OUR FEAT IN PAYMENT PLATFORM, MOBILE WALLET APP DEVELOPMENT
We have relevant expertise in the field of designing and developing high-end, feature-rich digital wallet app –catering to the specific requirements of our clients.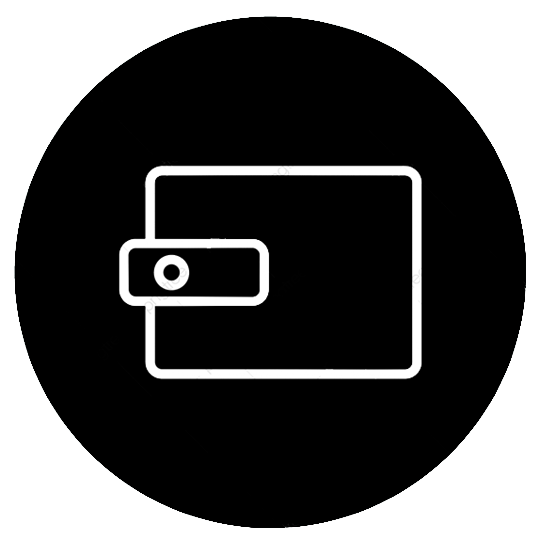 Custom Mobile Wallet App Development
At Mobile Community Tech, we help in designing and developing highly customized mobile wallet apps –as per the unique specifications of the clients.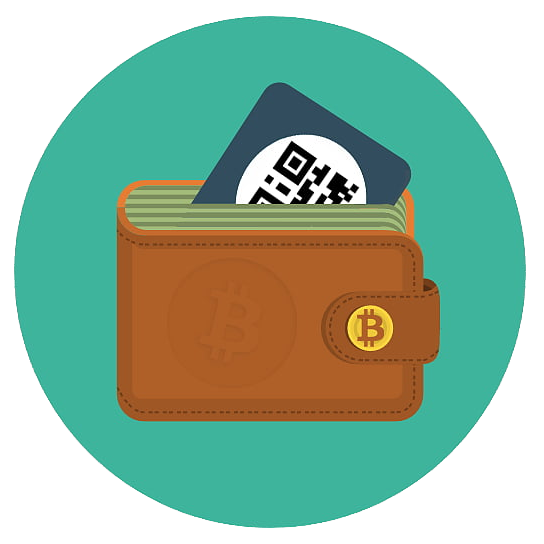 Cryptocurrency Mobile Wallet App Development
We also help businesses develop highly interactive and secure Crypto currency eWallet apps helping with purchasing, trading, and liquidating of the bitcoins.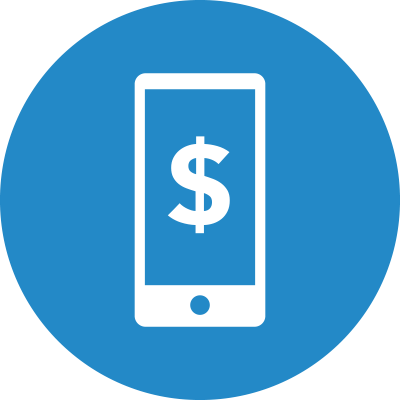 Merchant Mobile Wallets
We help in designing and building high-end digital wallet apps with advanced features like ACH (Automated Clearing House) interface, cost-splitting, and invoice generation, and so more.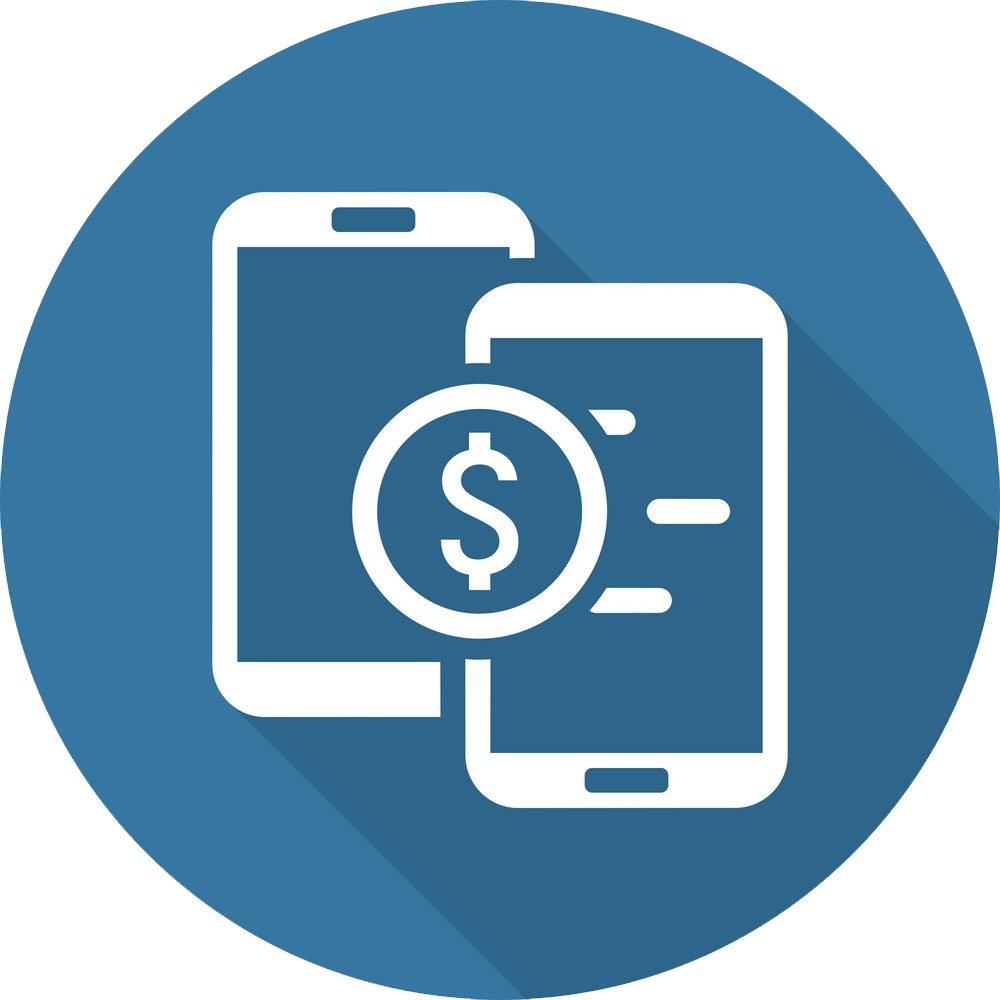 Mobile Wallet Designing
We help in creating UI/UX for both native as well as cross-platform apps. Our Digital eWallet apps feature high-end design features for ensuring the overall ease of use. Prepaid-Mobile-Wallet-App

Prepaid Mobile Wallet App Development
Through our expertise in eWallet app development, our professional team of highly qualified and experienced app developers, designs and builds interactive prepaid mobile wallet apps for business enterprises and service providers.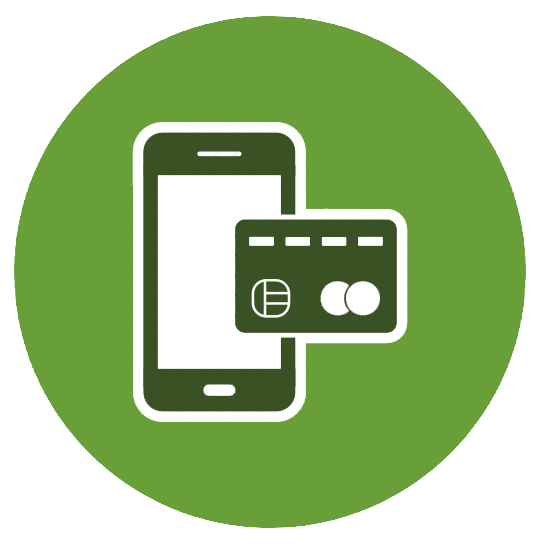 Mobile Wallet Integration
We aim at ensuring effective mobile wallet app integration with the help of open-source APIs. We provide third-party mobile wallet integrations including MasterPass, Google, Apple Pay, and so more.
HOW WE STRENGTHEN THE EWALLET PAYMENTS?
Our ultimate aim is to make the Ewallet payments highly secure by employing methods like.
Near Field Communication (NFC)
Ensuring seamless and secure transactions between the device transmitter of Ewallet and the phone empowered by NFC.
iBeacon and Bluetooth
iBeacon is a famous Bluetooth-based technology enabling quicker transfer of payments without the need for swiping the card.
QR Code
We empower the wallets with a powerful QR code scanner within the mobile payment apps.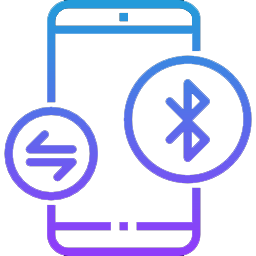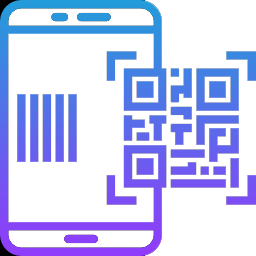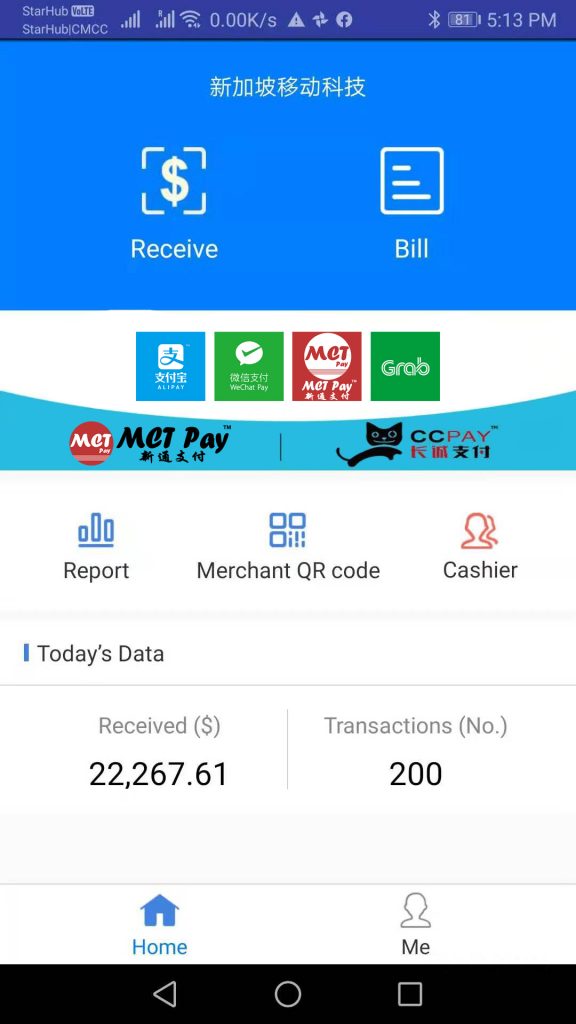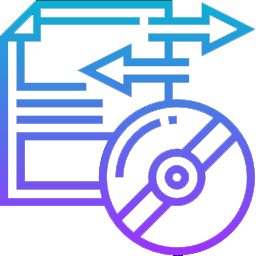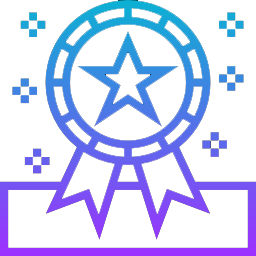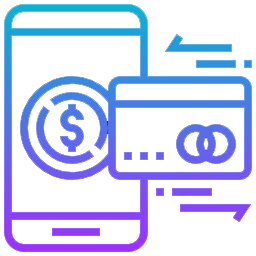 Backup Feature
We design Android and iPhone wallet apps enabled with an automatic backup feature.
Reward Point
Provide exclusive reward points upon each transaction.
Transactions History
The wallets also provide the detailed transaction history of the users.