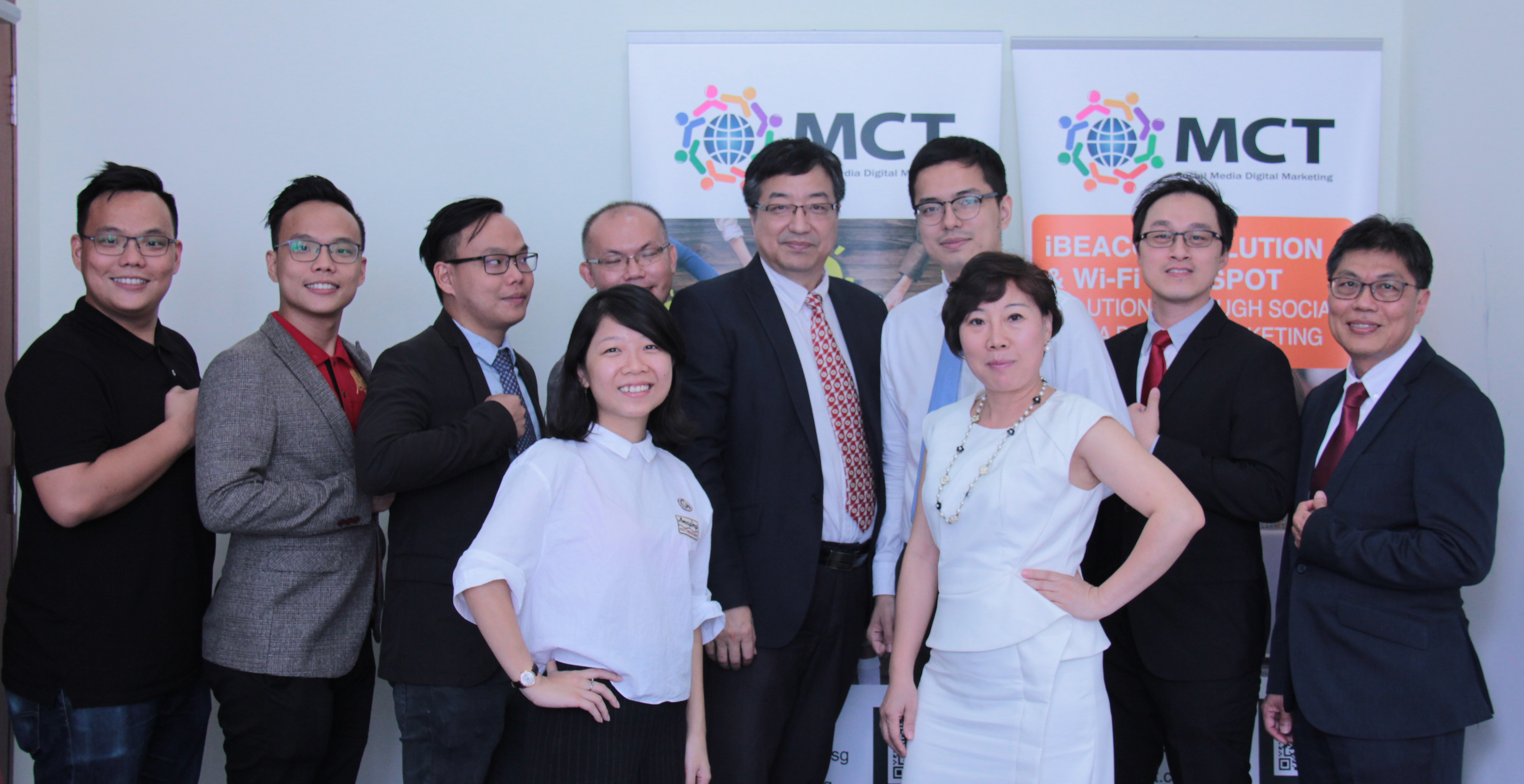 MCTPAY and Merchants
As a high-level, powerful, credit-worthy and law-abiding mobile payment service provider and payment system provider, MCT Pay adheres to the principle of "fund security core, leading technology and comprehensive and thoughtful service". The concept of integrating all kinds of latest application payment application scenarios and payment of various advanced equipment and top-notch technologies to provide users with design and development through one-stop cashless electronic payment services and payment application platforms. Internet and social tools to help companies carry out relevant big data marketing and market expansion activities aimed at sticking customers, ultimately helping merchants to achieve commodity sales, brand building and performance-enhancing all-round payment service system, through perfect creation of closed-loop consumption The ecosystem is to help companies grow bigger and stronger.
Since its inception, MCT PAY has been based on the needs of its customers. Through strong technical research and development capabilities, professional design and production teams, and a comprehensive service system, MCT PAY helps enterprises achieve the latest scene-style fast collection and quick settlement. The "new" representative of MCT PAY takes Singapore as the starting point to provide high-quality and safe payment services with new technologies, new ideas and new heights. "Tong" represents the understanding and understanding, which means that our services reach all parts of Southeast Asia and understand differently. National customers have different regulatory requirements and provide payment services to meet different customer needs.
Developement Stages
MCT PAY is the first company in Singapore to implement cashless payment. It has established a strategic partnership with WeChat and Alipay to introduce Alipay and WeChat payment to Singapore, and will adopt Alipay and WeChat through pre-market planning and comprehensive point-to-point sales. The contracted merchants have been upgraded to thousands in just a few months and are now a well-known payment company in Singapore. At the same time, due to quality services, advanced technology, safe fund management and compliance with the Monetary Authority of Singapore The required meticulous compliance management has made our services more and more recommended and strongly supported by users in various fields.
Mr. Wells Xu, Founder
Master's degree, graduated from the Australian University of South Australia, majoring in administrative management. He has more than 20 years of experience in finance and technology management in Fortune 500 companies. Currently, as an investor and business operation consultant, he now invests not only in fund companies but also in investment. Technology development companies, biological development companies, education development companies, and payment services and technology development companies. In view of Mr. Xu's rich investment experience and financial experience, under his planning and guidance, MCT PAY has become a key service provider for several major Alipay and WeChat and UnionPay payments in Singapore.
Mdm. Belle Zhou, CEO
Master's degree, graduated from the University of New Queensland, Australia, with more than 20 years of entrepreneurial experience. She has successfully operated a variety of companies with over 100 million turnover amount. Since taking over the payment service company in 2017, she contributes the annual compound growth rate has exceeded 300%. In the short span of three years, the company has become one of the largest service providers of Alipay and WeChat payment in Singapore. At present, under her leadership, the company is constantly innovating and entering a new developement peak.