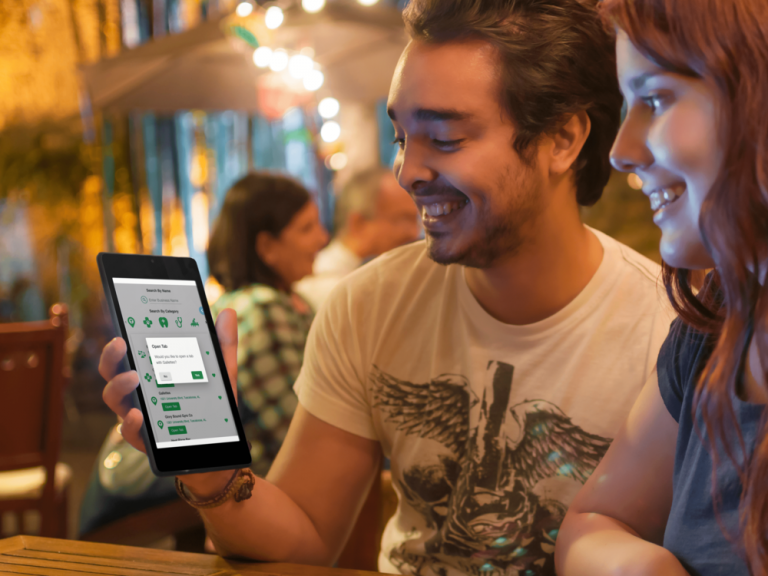 Increase revenue with built-in acquiring
From the moment your customer pays, to settling in your account, you'll enjoy a single payments platform managing the entire payment journey.
Maximize payment success and optimization rates 
No third party licenses with no hidden fees or add-on costs
All your processing data in a single place
Process payments your way
Avoid integration and operational costs of going global by processing locally or across borders. You'll enjoy the optimal solution to keep costs down, reduce time to market, and increase payment success rates.
Focus more time on growing your business and not worrying about managing multiple vendors for different payment types globally.
Unify acquiring with one solution for ecommerce and POS
Same acquiring solutions as the world's biggest companies
Stay up to date with the latest payment methods and tech innovation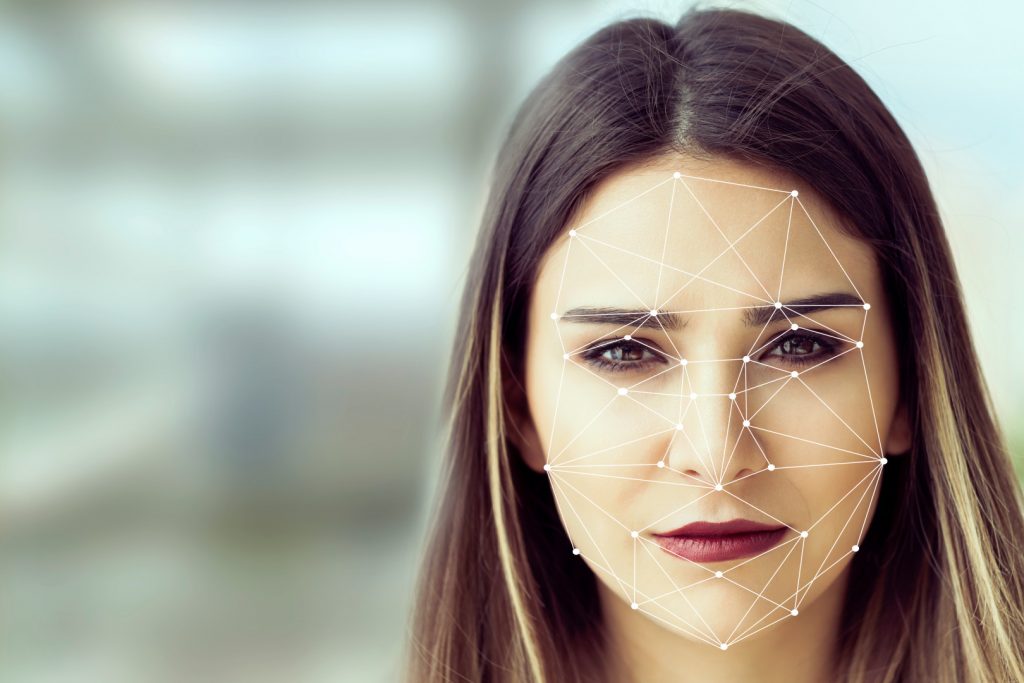 The best authorization rates with a local approach
Because MCTPAY has full ownership over the entire payment flow, it is able to connect businesses directly to Visa and Mastercard, plus key local payment methods.
Thanks to MCTPAY Acquiring's local approach, you'll benefit from local market conditions, which typically generate much higher authorization rates.
Use the same technology as the world's leading brands
Enjoy the latest features, always be up-to-date with new technologies and experience the same efficiency standards as the leading companies in the world.